No Compromises, That's Our Promise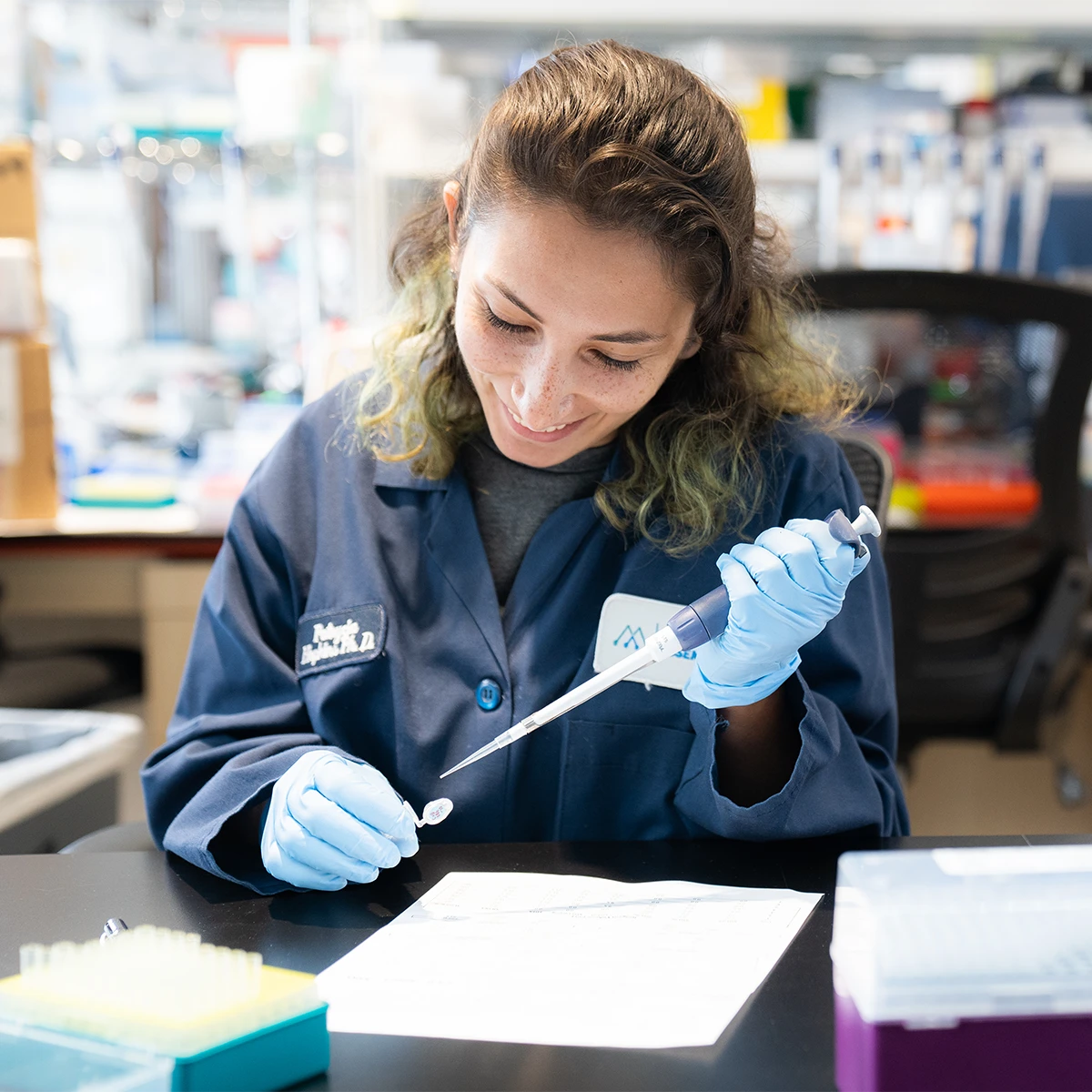 Dedicated to delivering high quality long, pure DNA to accelerate innovation.
Molecular Assemblies is a private life sciences company developing an enzymatic DNA synthesis technology designed to power the next generation of DNA-based products. Our patented enzymatic method makes DNA the way nature intended, resulting in long, pure, high-fidelity sequences in less time with no chemical waste.
We're uncompromising in our mission to enhance reading and writing of long synthetic DNA, so that you can be unconstrained in your mission to innovate and solve complex problems in synthetic biology, precision medicine, agriculture, and emerging applications — like nanomachines and bio-based electronics.
Leadership
Board of Directors
Leadership
Board of Directors
Meet the Team- if no science board
Leadership
Board of Directors
Leadership
Board of Directors
CRISPR TECHNOLOGIES CONFERENCE