Join the Molecular Assemblies Team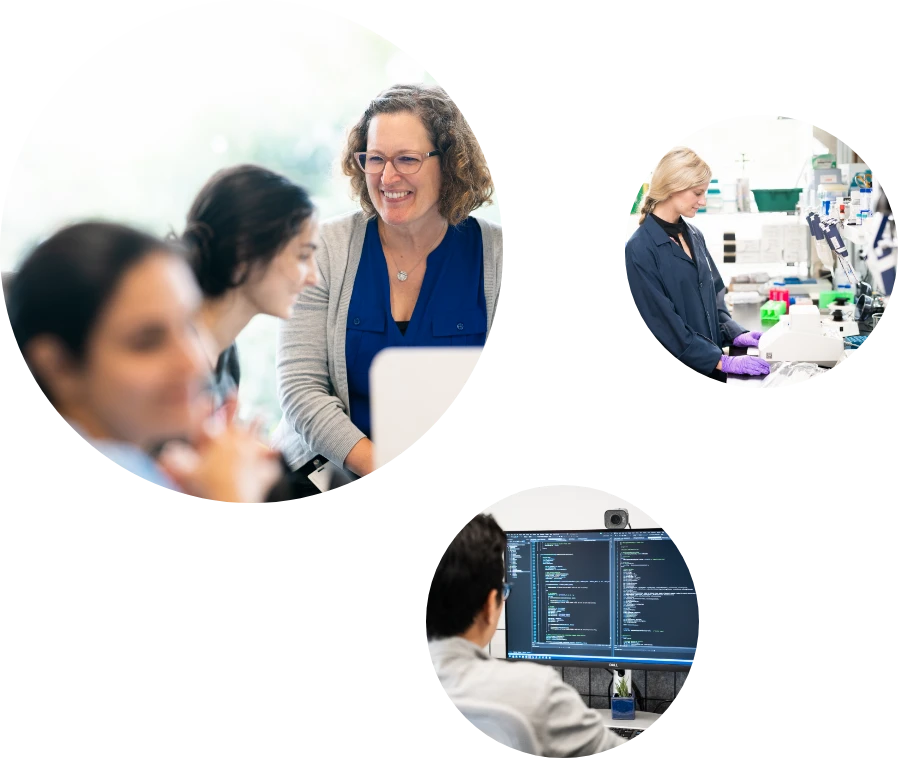 We are developing a revolutionary, enzymatic DNA synthesis technology capable of producing long, highly pure, and accurate sequences.
Our custom DNA oligos are used in pioneering applications like CRISPR gene editing, targeted next generation sequencing (NGS), and gene assembly. If you are looking to join a dedicated, passionate, and fun team where respect and collaboration is valued, we encourage you to apply for one of our open positions.
Are you interested in applying to Molecular Assemblies but don't see an open position that's of interest for you?
Don't hesitate to provide us with your resume and list your areas of interest.
If there is a job opening that could be a fit, we will reach out.
We Are An Equal Opportunity Employer
Molecular Assemblies, Inc. is thoroughly committed both to providing equal employment opportunities for all job applicants and employees and to providing a work environment that is free from harassment, discrimination, and retaliation. It is the policy of the Company to hire, employ, train, retain, promote, demote, compensate, discipline, terminate, and otherwise treat all employees and job applicants on the basis of merit, qualifications, and competence, and without regard to sex, sexual orientation or preference, gender, gender identity, race, color, religion, national origin, creed, citizenship status, ancestry, age, marital status, pregnancy, childbirth or related medical conditions, medical condition including genetic characteristics, mental or physical disability, veteran status, or any other characteristic protected by federal, state or local law, ordinance or regulation. If you need assistance or an accommodation during the application process because of a disability, it is available upon request. The Company is pleased to provide such assistance, and no applicant will be penalized as a result of such a request.